In JAZ innovation is the systematic search for changes in the market and the analysis of the opportunities offered by such changes. In recent years we have developed and registered new international patents and we have received awards in technological innovation.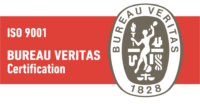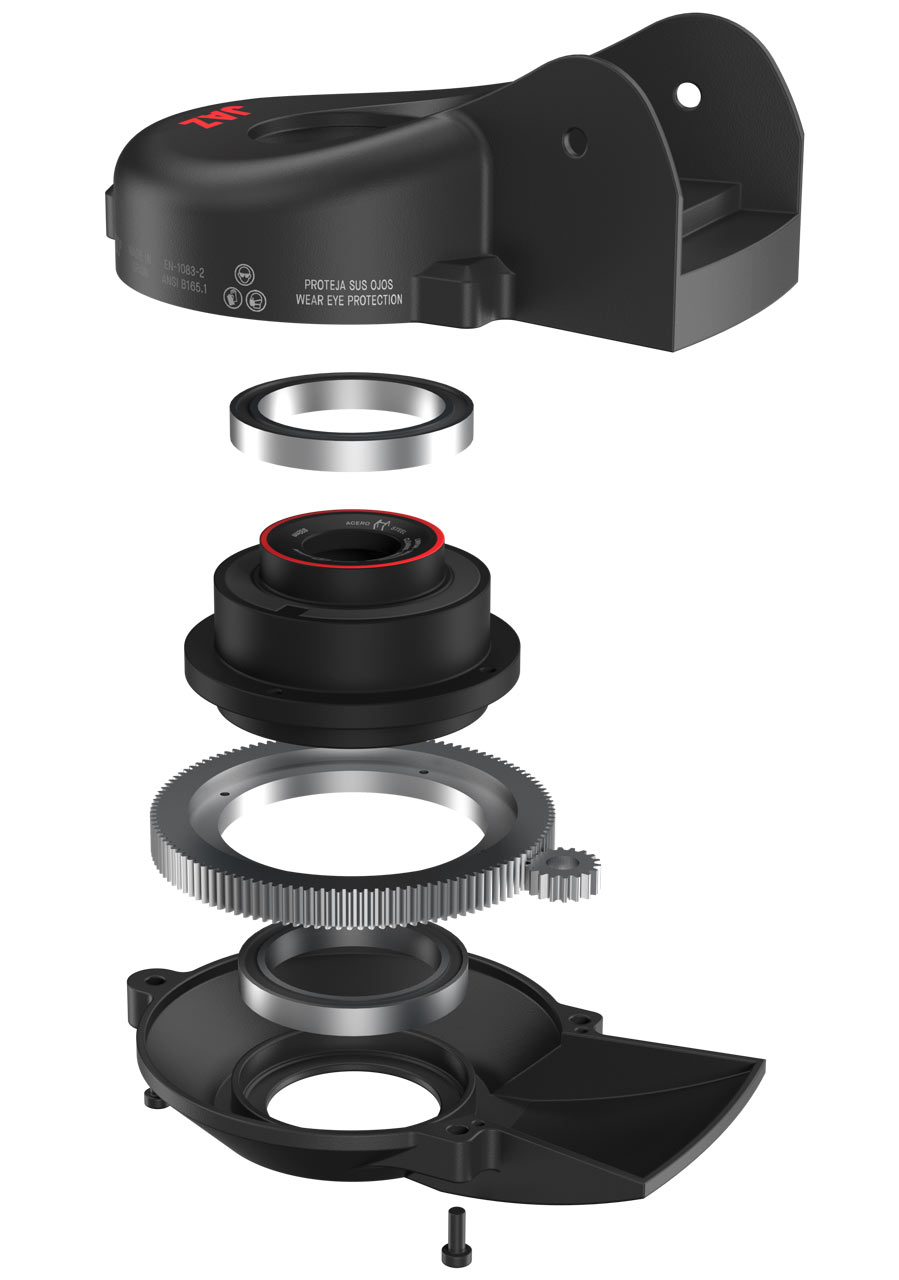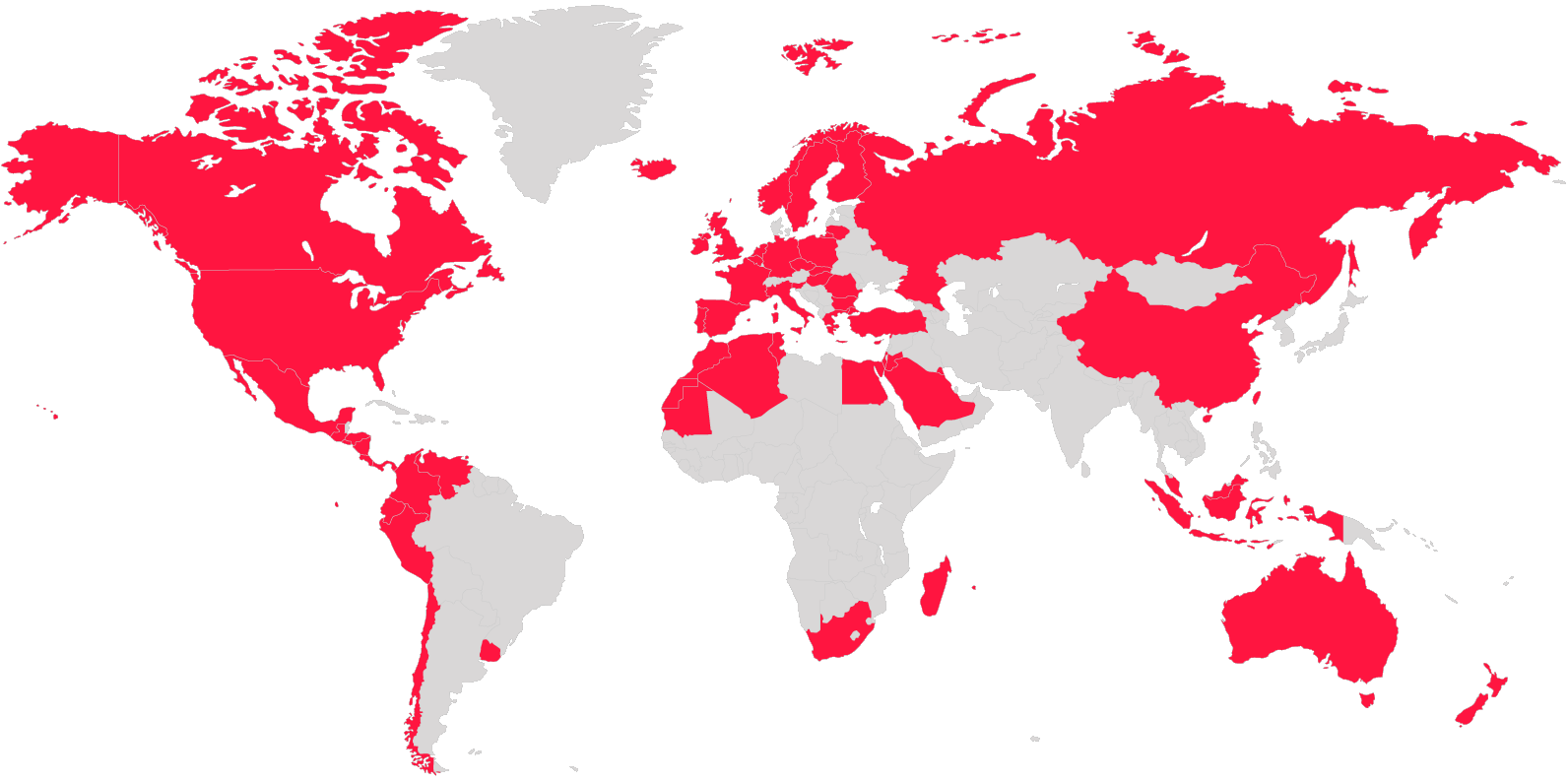 We export our products to the five Continents
At JAZ we assign the most part of our production to the 65 countries of all the world we operate.
Contact us and tell us how we can help you
Consult us if you want to have more information related to our services or you want us to advise you about how they can fit to your firm´s needs.